Here at Oracle we work hard to help local charities and other voluntary organisations throughout the UK.
Over the years we have built up effective and lasting relationships with people and organisations from the hair and beauty industry so that together we can lend a helping hand to support the thousands of small charities. We choose a designated charity to support each year, generally one that is relevant to the issues that our young people face.
We really want to make a difference that is why we participate in everything from sponsored parachute jumps, bake sales, coffee mornings to sponsored assault courses; we have even done a shopping trolley dash for toys in a local toy shop; all in aid of local children who don't usually experience a great Christmas!
Not only does this work help the charities, it also gives the opportunity for our learners to give their time back and to meet other young people, who may not be as fortunate. Experiencing these activities help them grow as human beings and show how they can benefit the local community.
Oracle will continue to organise and take part in a variety of fundraising events throughout the year so in advance we would like to say a big thank you for all your support, you help make a difference!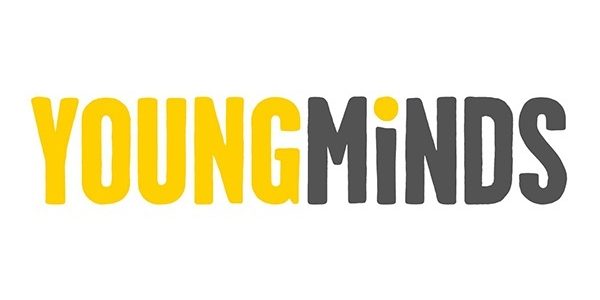 Young Minds has been out chosen charity for the past two years, this year we are also supporting the homeless charity, Centre Point.
If you wish to apply to one of our courses you can get in touch with our brilliant recruit team on 01302 813900 or click the button below to take a look at some of the employers mentioned you can check out the vacancies here.